Right, it's been a while between drinks. But rather than dwell on all that, let's start the new year by focusing on the important things.
That was the year that was
Looking back at previous blog entries, I tend to be bitter this time of year, and ready to discard the past 12 months to the dustbin of history.
2016: it sucked and I got the depression
2017: 'die screaming, year of fuck'
2018: I literally got a tattoo saying 'I am going to make it through this year if it kills me'
And now 2019, arguably the most horribilus of this last set of annus, is over and done with. Thank fuck. My 2019 wasn't all that great but vanishes into nothingness when considering those folks whose homes and families burned, sank, exploded or were doomed to suffer Brexit after all. Let's respect their survival by jettisoning 2019 and moving forward to a year that… okay, it's going to have a lot of problems, but perhaps we can handle them together.
State of the Patrick
Blimey, that was a bit self-indulgent, wasn't it? Sorry, I haven't had much sleep.
As noted, I encountered a few challenges last year – suddenly moving house, suddenly changing not just job but career (still writing/editing, no longer publishing), health problems, the relentless grind of getting old, Australia electing a happyclapper sociopath as friggin' PM, the slow erosion of my attention span, the feeling that all creative work is pointless because we'll all be dead in a few more years… you know, shit like that.
Yet despite all that, I'm actually pretty upbeat! Not about Earth and humanity, of course – we're facing a global crisis that we have to overcome or go extinct. But personally, I'm starting 2020 with a less stressful job, more energy and enthusiasm most days, more time for writing & reading and more determination to finish the projects I've started, and to move on to new ones and finish them too.
That determination may sound pretty fundamental to the notion of being a writer, but believe me, it's been hard for me to find for the last few years. Having a positive mindset in my arsenal should make a big difference to, you know, writing some damn books.
Writing some damn books
I had three writing project goals at the start of last year: finish and self-publish The Obituarist 3, completing the novella trilogy; do a major revision pass through Raven's Blood to address feedback, then start shopping the MS to agents again; and to start work on a new YA urban fantasy wrestling series that I still haven't named.
I met exactly none of those goals.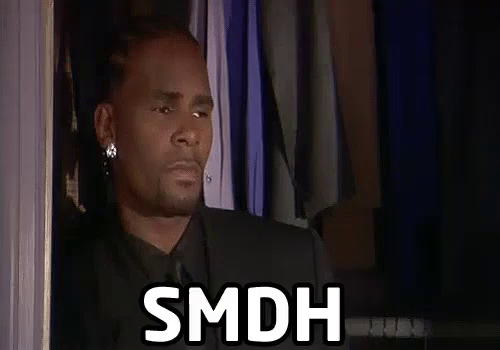 But that's not to say I didn't make an effort. After a shaky start to the year for reasons, I continued working on The Obituarist 3, since that was already partially written. I won't claim that I worked on it steadily, but I put in time nearly every week – yet despite that, progress was slow. The first Obituarist novella was written at a cracking pace, one 1000-ish-words chapter each night; now it was taking well over a week to put a chapter together, and I often wasn't fully satisfied with the finished pieces.
But I kept pushing at it, hoping that I could at least finish the foundation draft by New Year's Eve. I got close to that milestone, and I could have met it – except that, one day and a few chapters from the end, the story just stopped working. I knew where the plot needed to go, and I could see a path of how to get to that point, but it was a bad path, paved with unconvincing character decisions and lacking the right thematic, uh, let's say tollgates.
Stymied with my goal in sight, I chewed the problem over during a hot, insomniac night, and realised the problem at 3am – I'd screwed up a third of the book. Specifically, I'd screwed up the mystery plotline running through the story, while focusing all my attention on the thriller plotline and coming up with smartarse lines to repost on Twitter. The roadblock was the point where the two plotlines finally connected – or failed to connect. They felt like they belonged in different books, anchored in different characters who made different emotional choices.
It's a hot mess.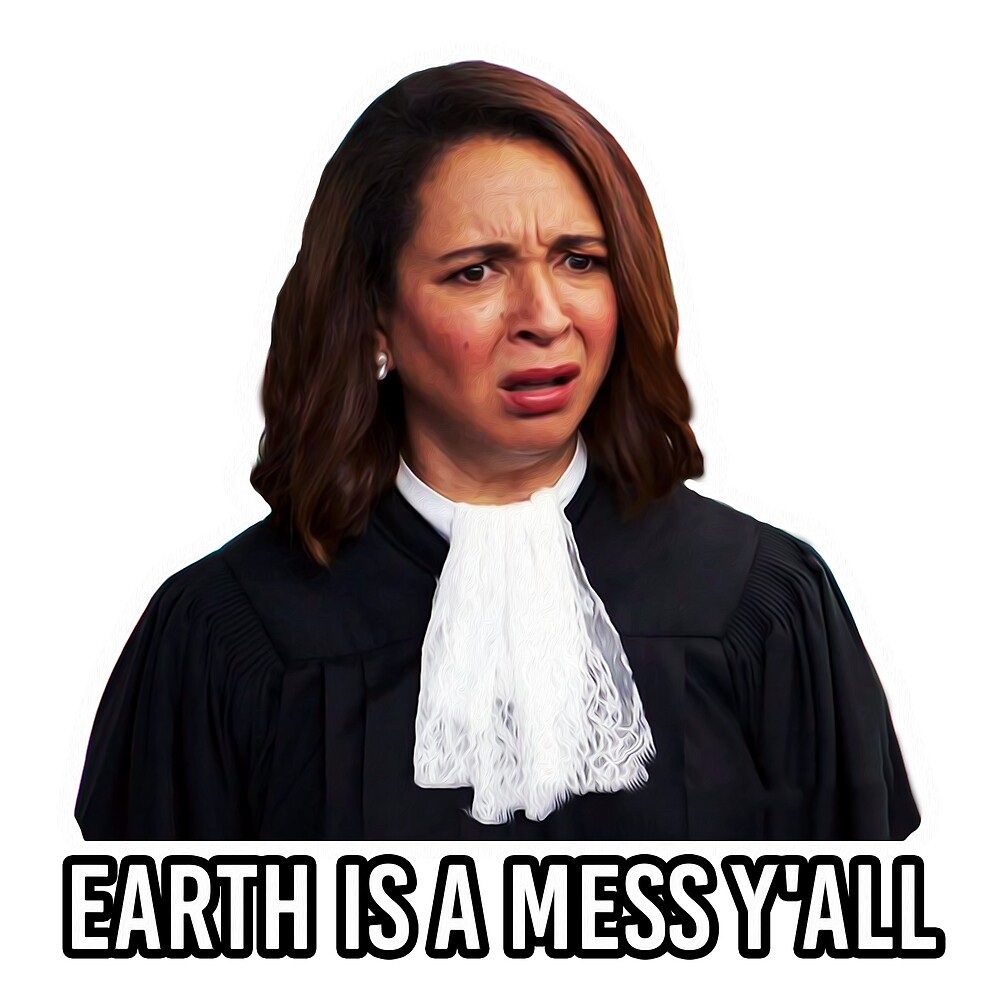 But understanding a problem is the first step to fixing it, and last night I worked out a solution. Not a quick & easy solution, mind you – I have to write a couple of new chapters in the first half of the book, tweak every other chapter, and rethink the motivations and decisions of several major characters. Still, less work than chucking it all out and starting again, and less terrible than writing a book that even I thought was crap.
Once that's done in 2-3 weeks (maybe), there's still taking in editorial and alpha reader feedback, formatting the final MS for e-readers, sorting out the cover (I need a new designer) and working through the Amazon/Smashwords self-pub process. I figure the book should be out around… early April?
After that, it's Raven's Blood time; that book need to be 10% punchier and 20% smoochier. Will see how that process begins before predicting outcomes, timelines and next projects.
Oh, and there's this thing.
Passage through Bloglandia
'Dead' is too strong, but I do think the blogging medium has been pretty badly wounded by social media and podcasting. It can survive, but it'll take effort.
This specific blog may not be quite dead, but it's been on life support for years, edging closer and closer to the point where its children pull the plug despite euthanasia being illegal, and hang on I'm sorry this metaphor has gotten away from me.
Anyway, it's long past time that I make a decision about whether this blog continues, and I actually put in some effort to writing more than four posts a year, or whether I shutter it, focus the PODcom site on project blurbs and sales links, and just spray my fragmented meandering bullshit on Facebook and Twitter from now on.
Ultimately, though, it's not my decision, gentle reader – it's yours, assuming that a) you exist and b) you have a strong opinion on the matter. If you meet both those criteria, please leave a comment and share your thoughts. If you neither care nor exist – and frankly, I suspect the audience of this site is 99% imaginary – then your silence will speak for you.
Wait, sorry, that sounded creepy
2020 – time for the Guru
It's 2020, gang.
Let's make it science fiction rather than hindsight.